Masla Rihaishgah Ka By Ata Ul Haq Qasmi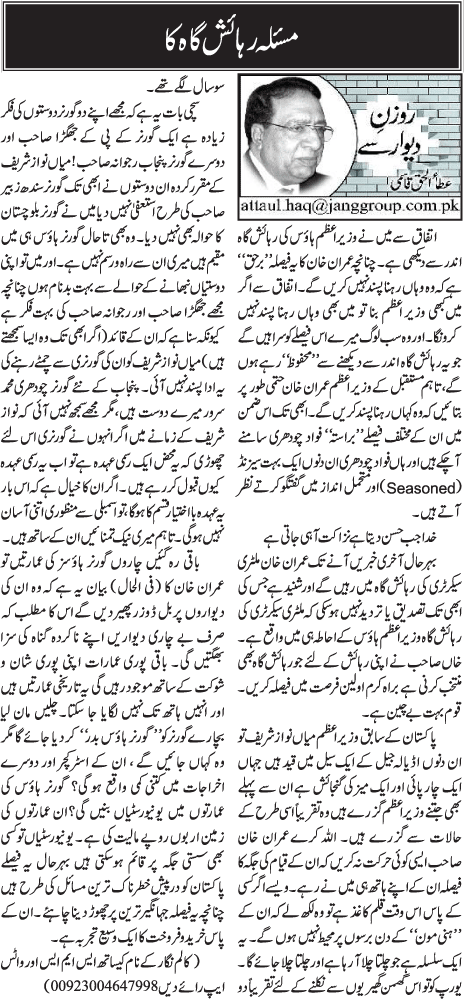 | | |
| --- | --- |
| Column Name | Masla Rihaishgah Ka |
| Writer Name | Ata Ul Haq Qasmi |
| Column Type | Urdu Column |
| Published Date | 13 August 2018 |
Masla Rihaishgah Ka is an Urdu column title. Masla Rihaishgah Ka Urdu column is written by Urdu columnist Ata Ul Haq Qasmi. Masla Rihaishgah Ka Urdu column was published on 13 August 2018.
Read More Urdu Columns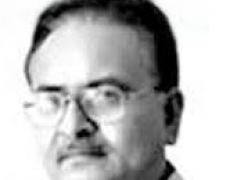 Hum Hi Apne Ho Jayen
M Ibrahim Khan 15 June 2021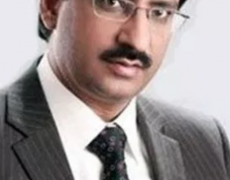 Agar Shaukat Tareen Bach Gaye
Javed Chaudhry 15 June 2021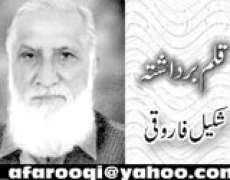 Tu Jo Nahi Hai To Kuch Bhi Nahi
Shakeel Farooqi 15 June 2021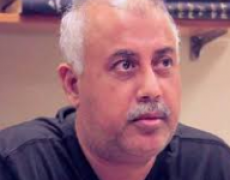 Gadha Is Qader Bhi Gadha Nahi
Wusatullah khan 15 June 2021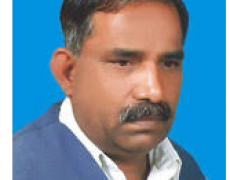 Roti, Kapra Aur Makaan
Zahoor Ahmed Dhareeja 15 June 2021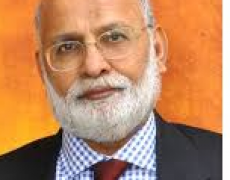 Kon Se Adaad O Shumar Mein Lapeto Ge?
Muhammad Izhar ul Haq 15 June 2021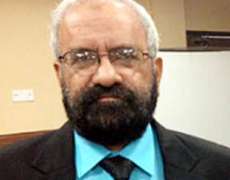 Train Hadsa Aur Teen Adad Bayanat
Khalid Masood Khan 15 June 2021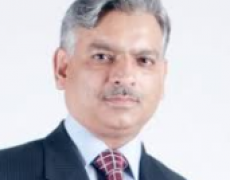 Ehle Palestine Ke Naye Dost Kon Hain?
Khursheed Nadeem 15 June 2021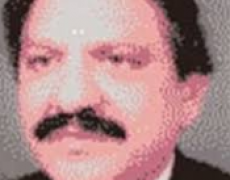 Jadugar Wazir e Khazana Ka Budget
Dr Hussain Ahmed Paracha 15 June 2021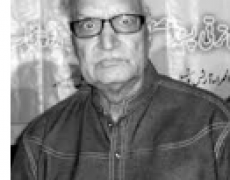 Surkhiyan, Matan, Mujh Ko Bhi Mohabbat Thi, Aur Anjum Saleemi
Zafar Iqbal 15 June 2021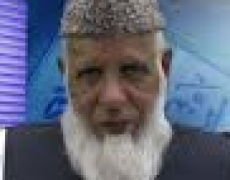 Hazrat Umm e Ayyub Ansaria
Hafiz Muhammad Idress 15 June 2021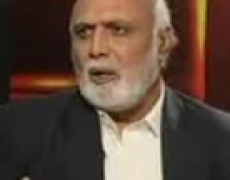 Wo Lamha e Irfan Gham e Husn e Azal
Haroon ur Rasheed 15 June 2021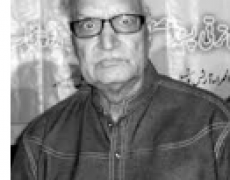 Surkhiyan, Matan Aur Abrar Ahmed
Zafar Iqbal 14 June 2021
Islam Aur Sahafti Ikhlaqiat
Ibtisam Elahi Zaheer 14 June 2021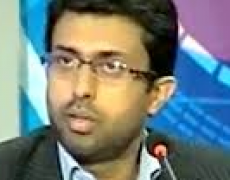 Mustaqbil Ke Challenge
Ammar Chaudhry 14 June 2021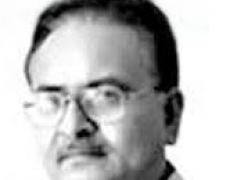 Chootain To Mar Hi Jayen Aseeran e Zindagi
M Ibrahim Khan 14 June 2021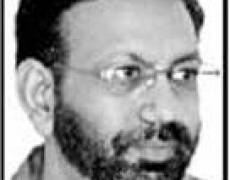 Khushali Ka Budget Ya Mehboob Ki Kamar?
Tanveer Qaisar Shahid 14 June 2021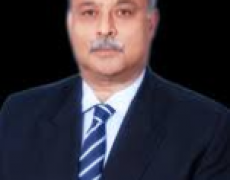 Zarayi Shoba Aaj Bhi Adam Tawajo Ka Shkar Hai
Rao Manzar Hayat 14 June 2021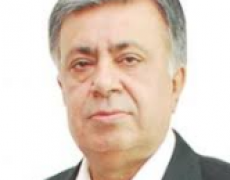 Baqa e Bahami Ki Khwahish
Arif Nizami 14 June 2021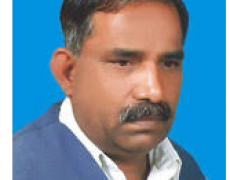 Wafaqi Ke Baad Sobai Budget Ki Aamad
Zahoor Ahmed Dhareeja 14 June 2021