Har Sha Se Be Niyaz By Ayaz Amir

| | |
| --- | --- |
| Column Name | Har Sha Se Be Niyaz |
| Writer Name | Ayaz Amir |
| Column Type | Urdu Column |
| Published Date | 27 November 2021 |
Har Sha Se Be Niyaz is an Urdu column title. Har Sha Se Be Niyaz Urdu column is written by Urdu columnist Ayaz Amir. Har Sha Se Be Niyaz Urdu column was published on 27 November 2021.
Read More Urdu Columns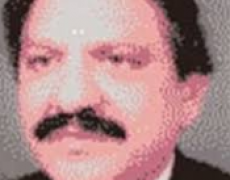 Dast-e-Gaib
Dr Hussain Ahmed Paracha 21 January 2022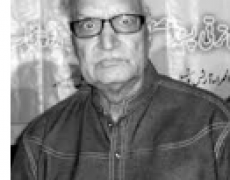 Surkhiyan, Matan Aur Dr. Muhammad Ishaq
Zafar Iqbal 21 January 2022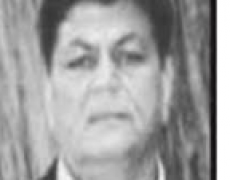 Sehat Card Aur 15 Lakh
Munir Ahmad Baloch 21 January 2022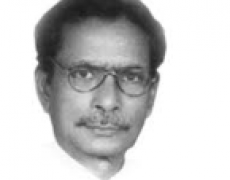 Jhamuriat Ki Karkargadi
Zaheer Akhtat Bedri 21 January 2022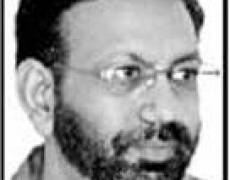 Afwahain Kaisay Haqayaq Chupati Hai
Tanveer Qaisar Shahid 21 January 2022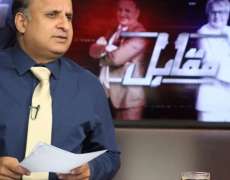 Chumaksi Aur Imran Khan
Rauf Klasra 21 January 2022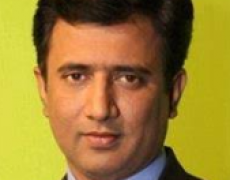 Sadaarti Nizam Kis Ko Chahiye?
Habib Akram 21 January 2022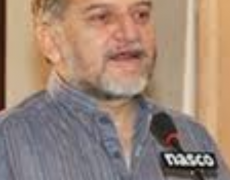 Aaj Ke Daur Ka Sab Se Azeem Sahafi
Orya Maqbool Jan 21 January 2022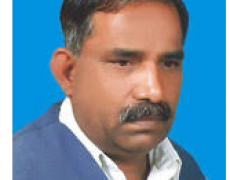 Mohsin Naqvi Ki 26th Barsi
Zahoor Ahmed Dhareeja 20 January 2022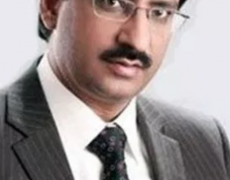 Mochi Shayar
Javed Chaudhry 20 January 2022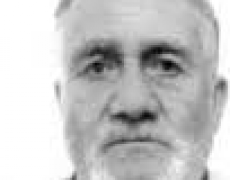 Kharola Vs Corolla
Saad ullah Jan Burq 20 January 2022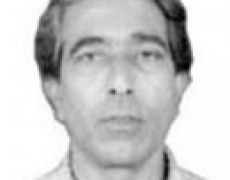 Jungle Ki Lazawal Tarraki
Zubair Rehman 20 January 2022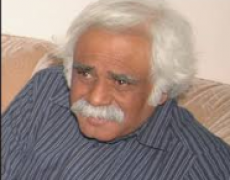 Medical Science Mein Aik Aur Inqalabi Pesh e Raft
Tauseef Ahmad Khan 20 January 2022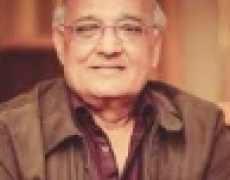 Sarfaraz Shahid
Amjad Islam Amjad 20 January 2022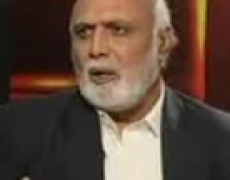 Syed Ul Taifa (3)
Haroon ur Rasheed 20 January 2022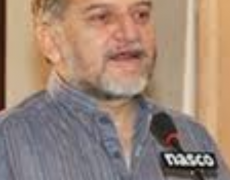 Bharti Musalmano Ke Saron Par Raqsaan Maut
Orya Maqbool Jan 20 January 2022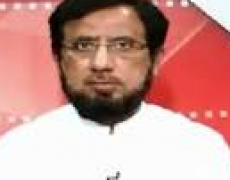 Survey, Survey Hota Hai
Irshad Ahmed Arif 20 January 2022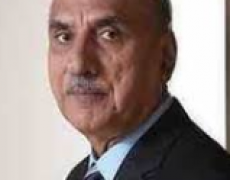 Duppata Aur Topi
Sajjad Mir 20 January 2022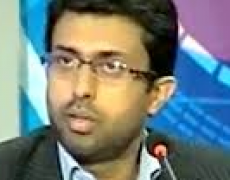 Panchwan Season
Ammar Chaudhry 19 January 2022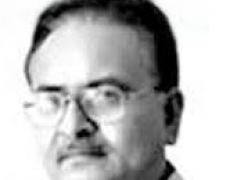 Nazm 0 Zabt Nahi To Kuch Nahi
M Ibrahim Khan 19 January 2022