Sargodha, Aik Kahani By Farrukh Sohail Goindi

| | |
| --- | --- |
| Column Name | Sargodha, Aik Kahani |
| Writer Name | Farrukh Sohail Goindi |
| Column Type | Urdu Column |
| Published Date | 10 March 2018 |
Sargodha, Aik Kahani is an Urdu column title. Sargodha, Aik Kahani Urdu column is written by Urdu columnist Farrukh Sohail Goindi. Sargodha, Aik Kahani Urdu column was published on 10 March 2018 in Nayi Baat News Paper.
Read More Urdu Columns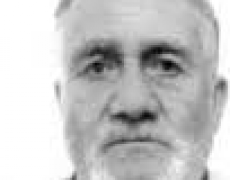 Kaam Jo Dikhaya Jata Hai
Saad ullah Jan Burq 23 May 2020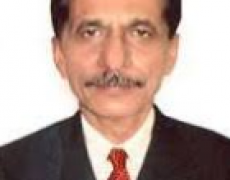 Sindh Main Governor Raj Ka Matlab Kyun?
Sohail Sangi 23 May 2020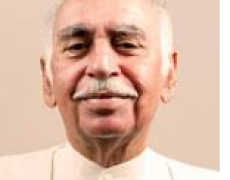 "Train Down - Train Up!"
Asar Chauhan 23 May 2020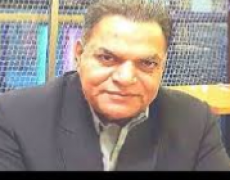 Cheeni Scandal Report
Naseem Shahid 23 May 2020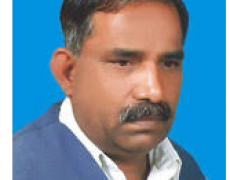 Nawab Sadiq Khan Abbasi Ki Barsi
Zahoor Ahmed Dhareeja 23 May 2020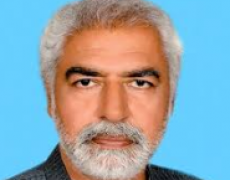 Khushi Ka Samaan Kahin Se To Aaye
Ayaz Amir 23 May 2020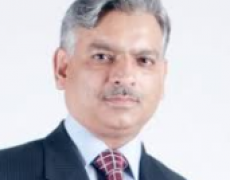 Kya Ikhlaqiat Ki Infiradi Tareef Mumkin Hai?
Khursheed Nadeem 23 May 2020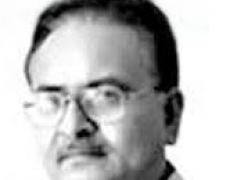 Janab E Sheikh Ka Naqsh E Qadam
M Ibrahim Khan 23 May 2020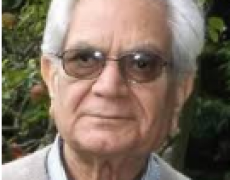 Ab Tak Dil E Khush Feham Ko Tujh Se Hain Umeedain?
Masood Ashar 23 May 2020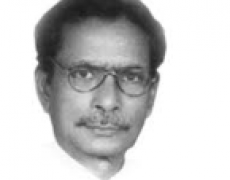 Elite Aur Corona
Zaheer Akhtat Bedri 23 May 2020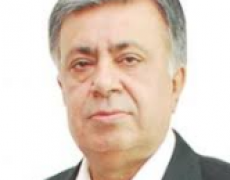 Rawiyon Main Tabdeeli Hi Waqt Ki Awaz
Arif Nizami 23 May 2020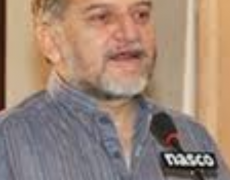 Corona Main Ghar Ki Azsar Nu Sheraz Bandi
Orya Maqbool Jan 23 May 2020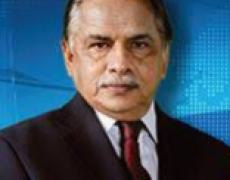 Noor Jahan, Sarwar Jahan..(2)
Mujahid Barelvi 23 May 2020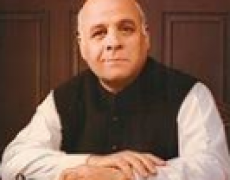 Bookshelf: Gumshuda Islami Tareekh
Lt Col Retd Ghulam Jilani Khan 22 May 2020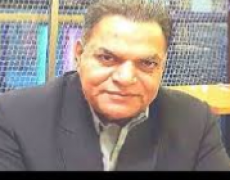 Fauj Aur Awam Main Yakjehti Dushmano Ko Gawara Nahi
Naseem Shahid 22 May 2020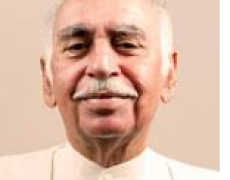 Zinda Rahen Ge Majeed Nizami!
Asar Chauhan 22 May 2020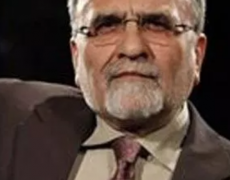 Sindh Mein Kuch Naya Karne Ki Khichri
Nusrat Javed 22 May 2020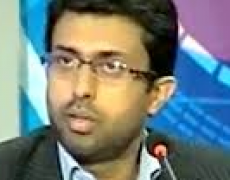 Muft Rotti
Ammar Chaudhry 22 May 2020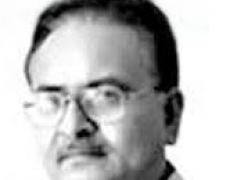 Makhan Aur Choona
M Ibrahim Khan 22 May 2020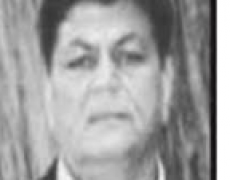 Koi To Zimmedaar Hai?
Munir Ahmad Baloch 22 May 2020