Jaante To Hum Bhi Hain Magar By M Ibrahim Khan

| | |
| --- | --- |
| Column Name | Jaante To Hum Bhi Hain Magar |
| Writer Name | M Ibrahim Khan |
| Column Type | Urdu Column |
| Published Date | 21 April 2021 |
Jaante To Hum Bhi Hain Magar is an Urdu column title. Jaante To Hum Bhi Hain Magar Urdu column is written by Urdu columnist M Ibrahim Khan. Jaante To Hum Bhi Hain Magar Urdu column was published on 21 April 2021.
Read More Urdu Columns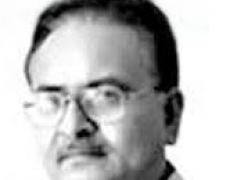 Anday Aur Tokri
M Ibrahim Khan 18 June 2021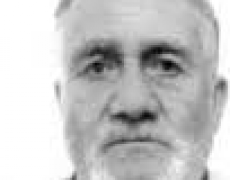 Anay Do Pani Ke Bohran Ko Bhi
Saad ullah Jan Burq 18 June 2021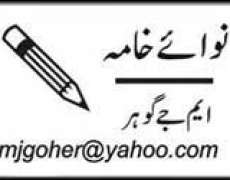 Qaumi Mezania ... Muzamraat
M J Goher 18 June 2021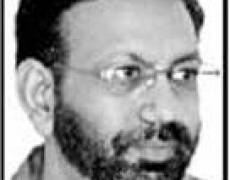 Irani Sadarti Intikhabat Kya Maene Rakhtay Hain?
Tanveer Qaisar Shahid 18 June 2021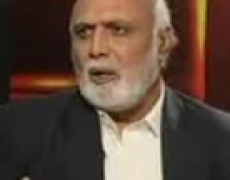 Hawaye Shaam Hamein Ab Gharon Mein Rehne De
Haroon ur Rasheed 18 June 2021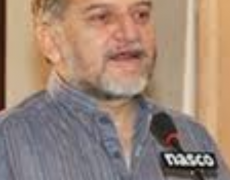 Galiyan Kha Ke Be Maza Nah Hua
Orya Maqbool Jan 18 June 2021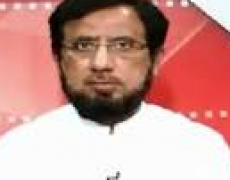 Punjab Par Gaalam Galoch Culture Ki Tohmat
Irshad Ahmed Arif 18 June 2021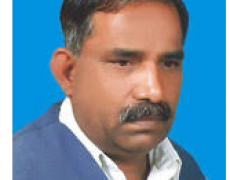 Bahawalnagar Ke Liye University Ka Elan
Zahoor Ahmed Dhareeja 18 June 2021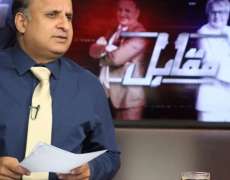 Samajhdar Jaib Kutre
Rauf Klasra 18 June 2021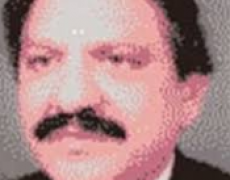 They are Us
Dr Hussain Ahmed Paracha 18 June 2021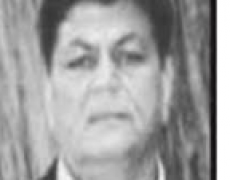 Samandari Choraha
Munir Ahmad Baloch 18 June 2021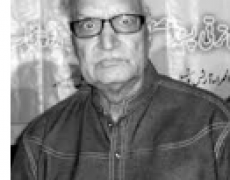 Surkhiyan Matan Aur Rustam Nami
Zafar Iqbal 18 June 2021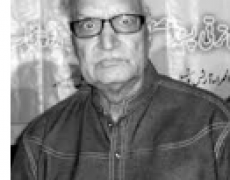 Surkhiyan, Matan Aur Bahawalnagar Se Syed Aamir Sohail
Zafar Iqbal 17 June 2021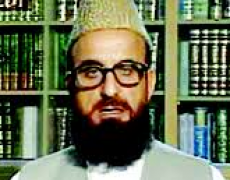 Kitab
Mufti Muneeb ur Rehman 17 June 2021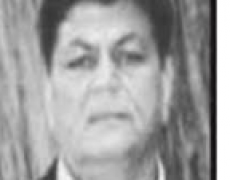 Opposition Leader Ki Budget Taqreer
Munir Ahmad Baloch 17 June 2021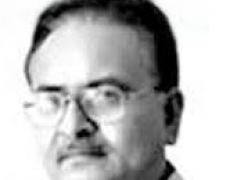 Shahrah e Hayat Ka Intekhab
M Ibrahim Khan 17 June 2021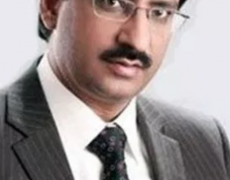 Aap Akhir Karna Kya Chahte Hain?
Javed Chaudhry 17 June 2021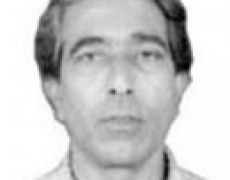 Corruption, Corruption Aur Corruption?
Zubair Rehman 17 June 2021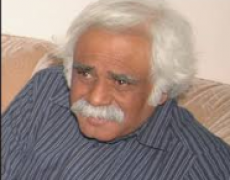 Aala Taleem Aur Mayoos Kun Wafaqi Budget
Tauseef Ahmad Khan 17 June 2021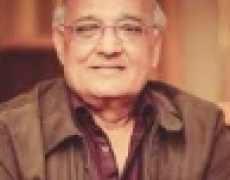 Ustad Ka Maqam (2)
Amjad Islam Amjad 17 June 2021