Tumhari Zulf Mein Pohanchi To Husn Kehlai By Mufti Muneeb Ur Rehman

| | |
| --- | --- |
| Column Name | Tumhari Zulf Mein Pohanchi To Husn Kehlai |
| Writer Name | Mufti Muneeb Ur Rehman |
| Column Type | Urdu Column |
| Published Date | 10 March 2018 |
Tumhari Zulf Mein Pohanchi To Husn Kehlai is an Urdu column title. Tumhari Zulf Mein Pohanchi To Husn Kehlai Urdu column is written by Urdu columnist Mufti Muneeb Ur Rehman. Tumhari Zulf Mein Pohanchi To Husn Kehlai Urdu column was published on 10 March 2018 in Dunya News Paper.
Read More Urdu Columns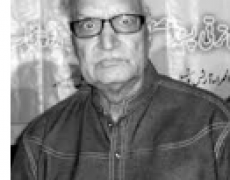 Surkhiyan, Matan Aur Iftikhar Arif Ki Ghazal
Zafar Iqbal 10 May 2021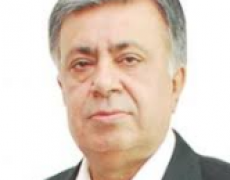 Saudi Arab Ka Dora
Arif Nizami 10 May 2021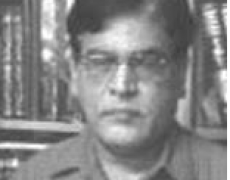 Ali Gilani Se Taziyat
Abdullah Tariq Suhail 10 May 2021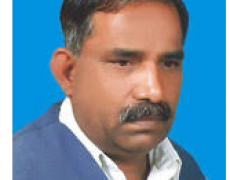 Kursi Aur Iqtidar Ki Siyasat
Zahoor Ahmed Dhareeja 10 May 2021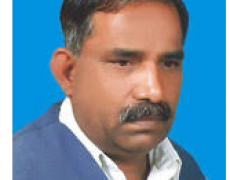 Media War Mein Hum Kahan Khare Hain?
Zahoor Ahmed Dhareeja 08 May 2021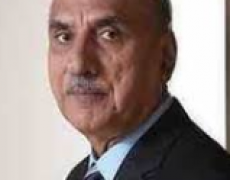 Machine Bari Ya Insan
Sajjad Mir 08 May 2021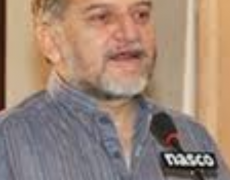 Khan Sahib, Taqatwar Par Hath Islam Dalta Hai
Orya Maqbool Jan 08 May 2021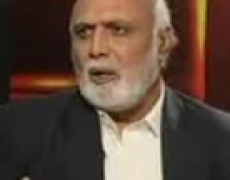 Kab Tak?
Haroon ur Rasheed 07 May 2021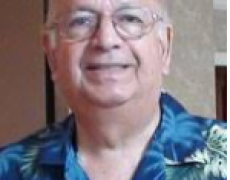 PM Sahib: Corona Ki Waba Par Qabu Pana Hai To...
Javed Sajjad Ahmad 07 May 2021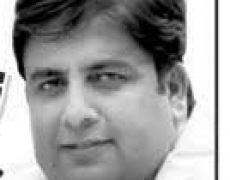 So Kitabon Mein Gandi Kitab
Mohammad Aamir Khawani 07 May 2021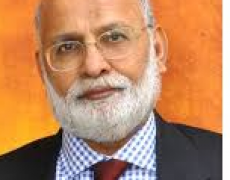 Patakha Har Haal Mein Baje Ga
Muhammad Izhar ul Haq 03 May 2021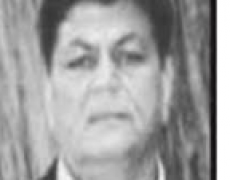 Corona Aur Duayen
Munir Ahmad Baloch 03 May 2021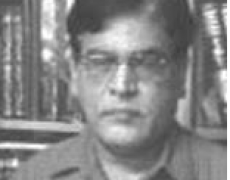 Issey Kehte Hain Vision
Abdullah Tariq Suhail 03 May 2021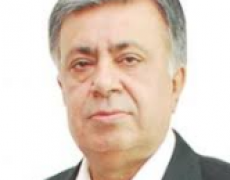 Kon Kis Ka Hoga?
Arif Nizami 03 May 2021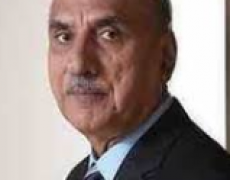 Aye Nigar e Watan Tu Salamat Rahe
Sajjad Mir 03 May 2021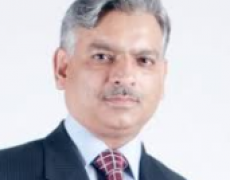 European Parliament Ki Qarardad
Khursheed Nadeem 03 May 2021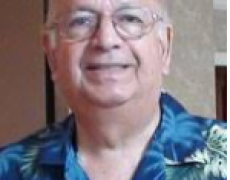 TLP Ka Fitna Kyun?
Javed Sajjad Ahmad 29 April 2021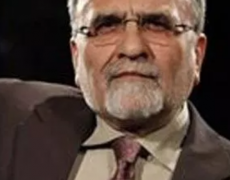 Wazir Azam Ka Khitab Aur Speaker Ki Ghabrahat
Nusrat Javed 21 April 2021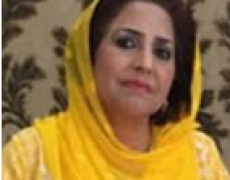 Surma Hai Meri Aankh Ka Khak e Madina O Najaf
Tayyaba Zia Cheema 21 April 2021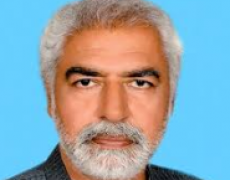 Hum Khwa Makha Pareshan Ho Rahe Thay
Ayaz Amir 21 April 2021