Balouch Sardar Aur Balouch By Munir Ahmad Baloch

| | |
| --- | --- |
| Column Name | Balouch Sardar Aur Balouch |
| Writer Name | Munir Ahmad Baloch |
| Column Type | Urdu Column |
| Published Date | 17 March 2018 |
Balouch Sardar Aur Balouch is an Urdu column title. Balouch Sardar Aur Balouch Urdu column is written by Urdu columnist Munir Ahmad Baloch. Balouch Sardar Aur Balouch Urdu column was published on 17 March 2018 in Dunya News Paper.
Read More Urdu Columns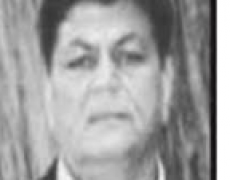 Pehla Pathar
Munir Ahmad Baloch 08 December 2021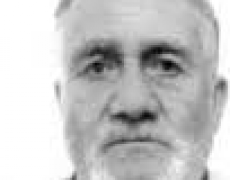 Trillion Tree Aur Alien Tree
Saad ullah Jan Burq 08 December 2021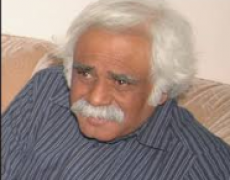 Main Ke Jala To Jal Ke Bhujhany Nahi
Tauseef Ahmad Khan 08 December 2021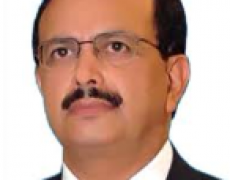 Piyare Usama! Darbar e Ilahi Mein Iltaja Karna
Zulfiqar Ahmed Cheema 08 December 2021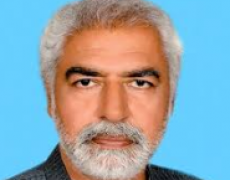 Mahol e Jahalat Ko Farog Kaha Se Mila?
Ayaz Amir 08 December 2021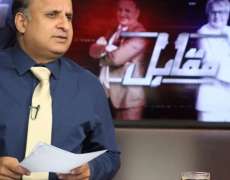 Ahmed Ali Khan Se Ziauddin Tak (4)
Rauf Klasra 08 December 2021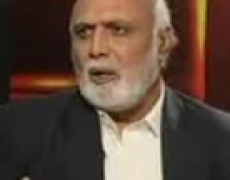 Tareekh Ka Sabaq (6)
Haroon ur Rasheed 08 December 2021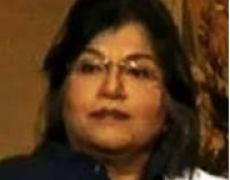 Insaf Ki Talabgar Bewa
Zahida Hina 08 December 2021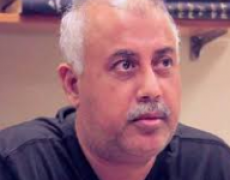 Be Dimagh O Bad Dimagh Siasat
Wusatullah khan 07 December 2021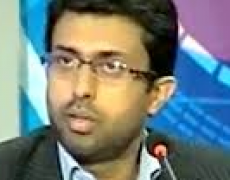 Kya Khuda Hamain Muaf Kar de Ga
Ammar Chaudhry 07 December 2021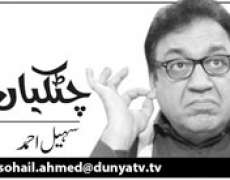 Mazloom Aksariyat
Sohail Ahmed 07 December 2021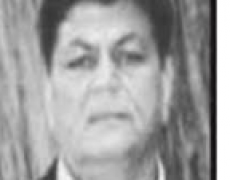 Hakeem Sajjad Se Priyantha Kumar Tak
Munir Ahmad Baloch 07 December 2021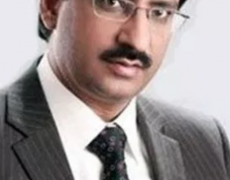 Ab Bhi Ankhain Khol Lein
Javed Chaudhry 07 December 2021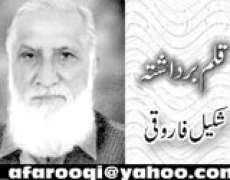 Jhamuri Nizam Aur Be Bas Awam!
Shakeel Farooqi 07 December 2021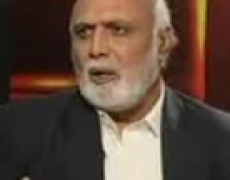 Sab Ke Sab
Haroon ur Rasheed 07 December 2021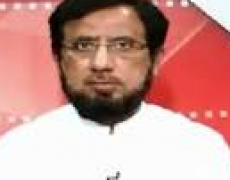 Kasrat Aur Barkat
Irshad Ahmed Arif 07 December 2021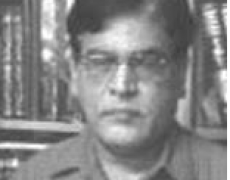 Daulat Ka Selaab
Abdullah Tariq Suhail 07 December 2021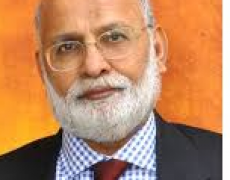 Hamari Zarai Farm
Muhammad Izhar ul Haq 07 December 2021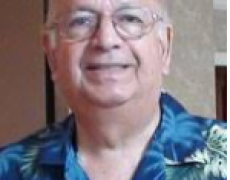 Kaptan Ne Mukhalfeen Ko Dhool Chata Di, Lakin Masail Kam Nahi
Javed Sajjad Ahmad 07 December 2021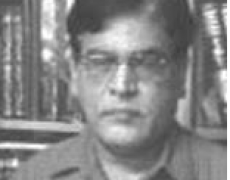 Sialkot Se Sialkot Tak
Abdullah Tariq Suhail 06 December 2021