Nawaz Sharif Ko Bolne Do! By Rauf Klasra

| | |
| --- | --- |
| Column Name | Nawaz Sharif Ko Bolne Do! |
| Writer Name | Rauf Klasra |
| Column Type | Urdu Column |
| Published Date | 18 April 2018 |
Nawaz Sharif Ko Bolne Do! is an Urdu column title. Nawaz Sharif Ko Bolne Do! Urdu column is written by Urdu columnist Rauf Klasra. Nawaz Sharif Ko Bolne Do! Urdu column was published on 18 April 2018 in Dunya News Paper.
Read More Urdu Columns
Aurat Aur Islam
Ibtisam Elahi Zaheer 16 June 2021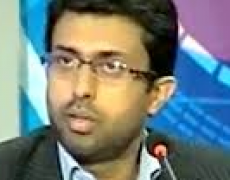 Budget Aur Relief
Ammar Chaudhry 16 June 2021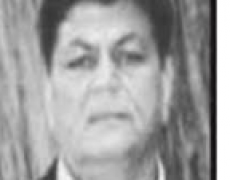 Insaf Kab Milega?
Munir Ahmad Baloch 16 June 2021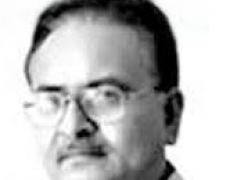 Aarzu e Infiradiat
M Ibrahim Khan 16 June 2021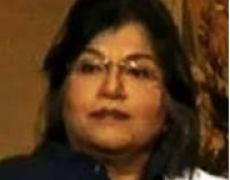 Karbala Se Dimashq Tak (2)
Zahida Hina 16 June 2021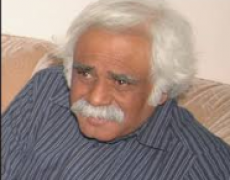 Insani Huqooq Aur Muslim League (N)
Tauseef Ahmad Khan 16 June 2021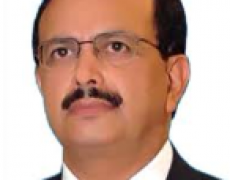 Do Ahem Kitaben
Zulfiqar Ahmed Cheema 16 June 2021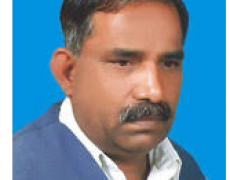 Sobai Budget Mein Vsib Ka Hissa
Zahoor Ahmed Dhareeja 16 June 2021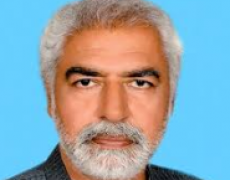 Police Theek Ho To Sab Theek Hai
Ayaz Amir 16 June 2021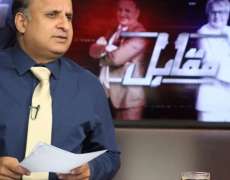 Rangeela Ki Siasi Film Ka Scene
Rauf Klasra 16 June 2021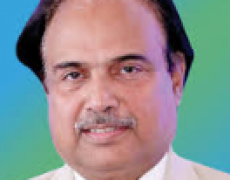 Sadarti Plus Parlimani Nizam?
Kanwar Dilshad 16 June 2021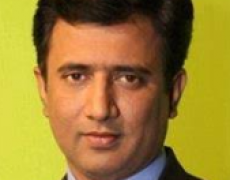 Budget To Agaya Lekin
Habib Akram 16 June 2021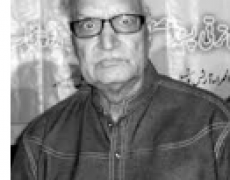 Surkhiyan, Matan Aur Rana Abdul Rab
Zafar Iqbal 16 June 2021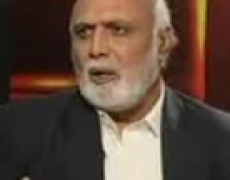 Ke Adbar Tamam Ho
Haroon ur Rasheed 16 June 2021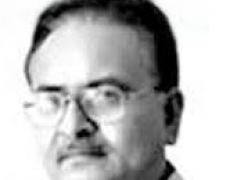 Hum Hi Apne Ho Jayen
M Ibrahim Khan 15 June 2021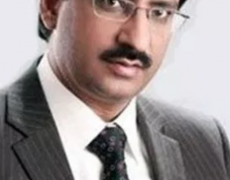 Agar Shaukat Tareen Bach Gaye
Javed Chaudhry 15 June 2021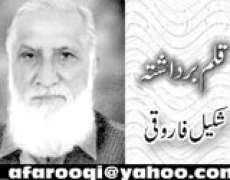 Tu Jo Nahi Hai To Kuch Bhi Nahi
Shakeel Farooqi 15 June 2021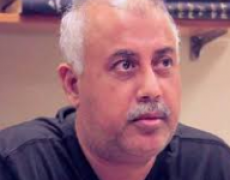 Gadha Is Qader Bhi Gadha Nahi
Wusatullah khan 15 June 2021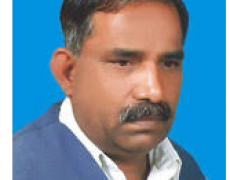 Roti, Kapra Aur Makaan
Zahoor Ahmed Dhareeja 15 June 2021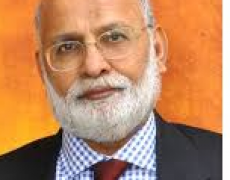 Kon Se Adaad O Shumar Mein Lapeto Ge?
Muhammad Izhar ul Haq 15 June 2021