Shukriya Usman Kakar Sahib By Sohail Sangi

| | |
| --- | --- |
| Column Name | Shukriya Usman Kakar Sahib |
| Writer Name | Sohail Sangi |
| Column Type | Urdu Column |
| Published Date | 11 January 2019 |
Shukriya Usman Kakar Sahib is an Urdu column title. Shukriya Usman Kakar Sahib Urdu column is written by Urdu columnist Sohail Sangi. Shukriya Usman Kakar Sahib Urdu column was published on 11 January 2019.
Read More Urdu Columns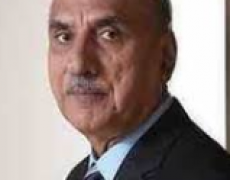 Thora Sa Gila
Sajjad Mir 25 March 2019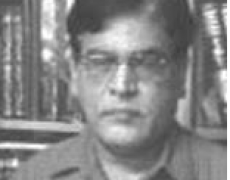 Jamat Islami. Waqt Dua Hai
Abdullah Tariq Suhail 25 March 2019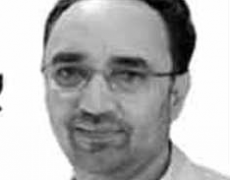 Aur Ab Liberation Front Par Bhi Pabandi
Irshad Mehmood 25 March 2019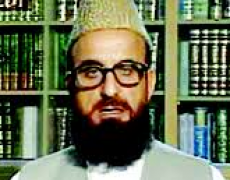 Mushadat e Meraj (2)
Mufti Muneeb ur Rehman 25 March 2019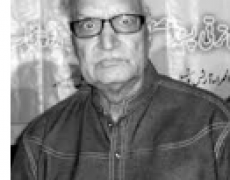 Surkhiyan, Matan Aur Taza Ghazal
Zafar Iqbal 25 March 2019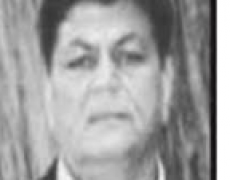 Kamal Kar Diya?
Munir Ahmad Baloch 25 March 2019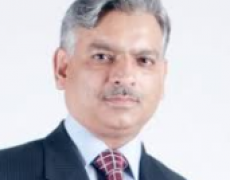 Maulana Taqi Usmani Aur Professor Khalid Hameed
Khursheed Nadeem 25 March 2019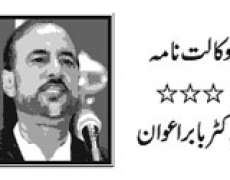 In The Century Of Mahathir
Dr Babar Awan Dr Zaheer ud din Babar Awan 25 March 2019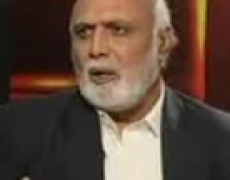 PKLI Ka Kya Hoga?
Haroon ur Rasheed 25 March 2019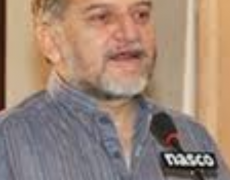 Donald Trump Qayadat: Siasi Nahi Mazhabi Bayaniya
Orya Maqbool Jan 25 March 2019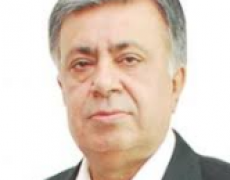 Mulki Baqa Ke Liye
Arif Nizami 25 March 2019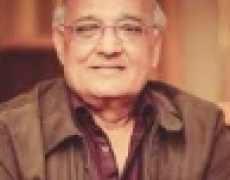 Taeed Taza
Amjad Islam Amjad 24 March 2019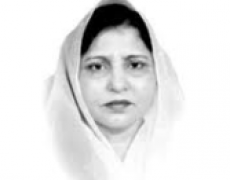 Gulistan e Johar Ki Halat e Zar
Naseem Anjum 24 March 2019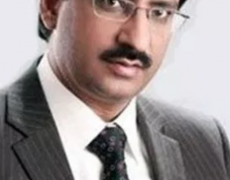 Aap Jab Tak Apna Dil Khula Nahi Karte
Javed Chaudhry 24 March 2019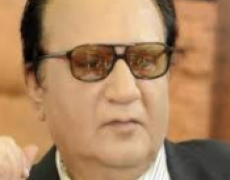 Mere Qareen Mera Khandan
Abdul Qadir Hassan 24 March 2019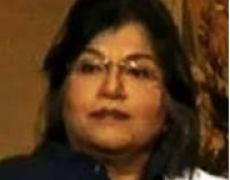 Isay Kehte Hain Wazir E Azam
Zahida Hina 24 March 2019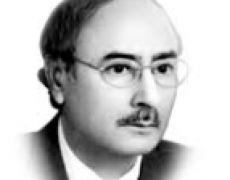 Sheero Shakar
Hameed Ahmed Sethi 24 March 2019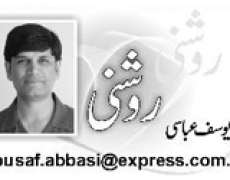 Tibbi Sahuliyat Ki Farahmi
Yousaf Abbasi 24 March 2019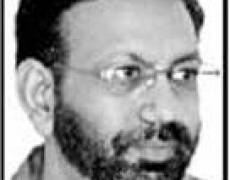 Aayi Jab Unki Yaad To Aati Chali Gayi
Tanveer Qaisar Shahid 25 March 2019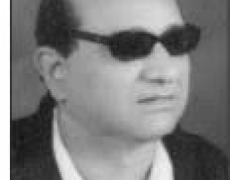 Dehshat Gardi Ke Khilaf Be Misaal Rad E Amal
Zamurd Naqvi 25 March 2019