Happy Ending By Tahir Sarwar Mir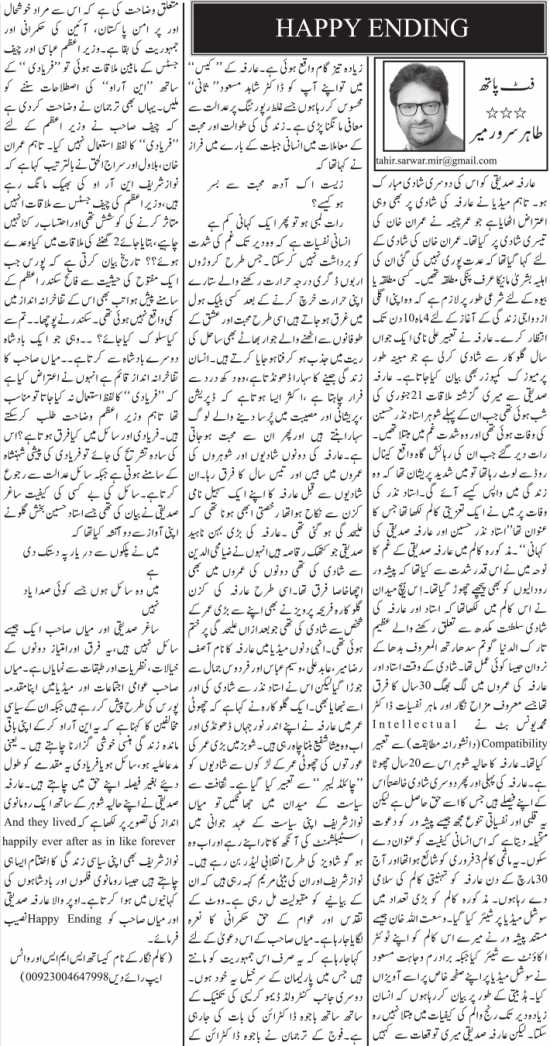 | | |
| --- | --- |
| Column Name | Happy Ending |
| Writer Name | Tahir Sarwar Mir |
| Column Type | Urdu Column |
| Published Date | 31 March 2018 |
Happy Ending is an Urdu column title. Happy Ending Urdu column is written by Urdu columnist Tahir Sarwar Mir. Happy Ending Urdu column was published on 31 March 2018 in Jang News Paper.
Read More Urdu Columns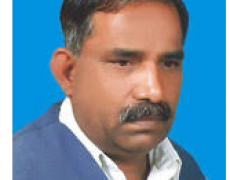 Shahbaz Kare Parwaaz
Zahoor Ahmed Dhareeja 04 August 2021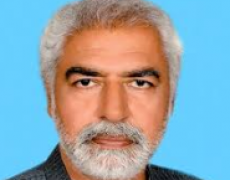 Yun Hota To Kya Hota
Ayaz Amir 04 August 2021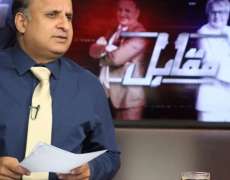 Father and Son
Rauf Klasra 04 August 2021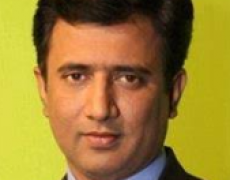 Iqbal Ka Afghanistan
Habib Akram 04 August 2021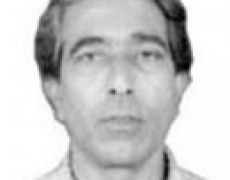 Bohat Dair Kardi Meherbaan Ahtiyat Karte Karte
Zubair Rehman 03 August 2021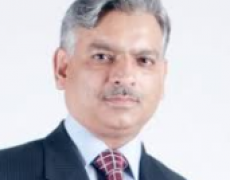 Noor Muqaddam Case Aur Samaji Iqdar
Khursheed Nadeem 03 August 2021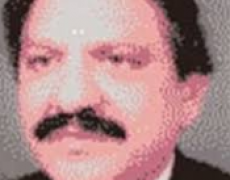 Misr Mein Phansiyan
Dr Hussain Ahmed Paracha 03 August 2021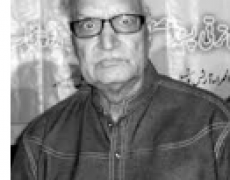 Surkhiyan, Matan Aur Zameer Taalib
Zafar Iqbal 03 August 2021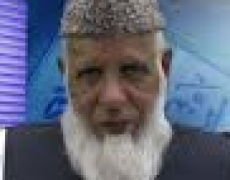 Pyari Hamsheerah Umm Zulnun (1957 -2021)
Hafiz Muhammad Idress 03 August 2021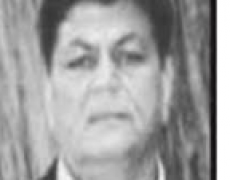 Unki Nafrat To Dekhye
Munir Ahmad Baloch 03 August 2021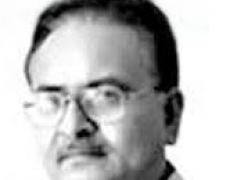 Sasta Tareen Mulk?
M Ibrahim Khan 03 August 2021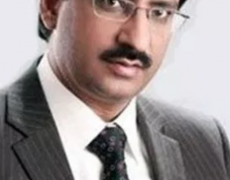 Iqtidar Ki Majbooriyan
Javed Chaudhry 03 August 2021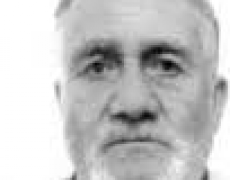 Ein Gul Deegar Shaguft
Saad ullah Jan Burq 03 August 2021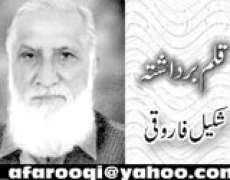 Yousaf Khan, Almaroof Dilip Kumar
Shakeel Farooqi 03 August 2021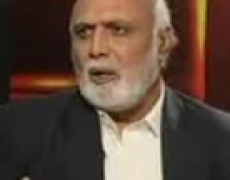 Kamyab Hain Ahle Nazar
Haroon ur Rasheed 03 August 2021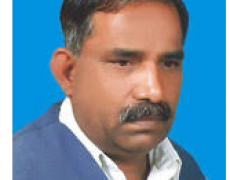 Nelson Mandela Ehad Saaz Shakhsiyat
Zahoor Ahmed Dhareeja 03 August 2021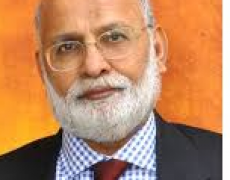 Kya Wazeer e Azam Ye Hukum Jari Karenge?
Muhammad Izhar ul Haq 03 August 2021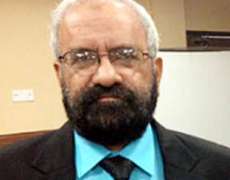 Ghizai Ashya Ka Daramdi Kharcha
Khalid Masood Khan 03 August 2021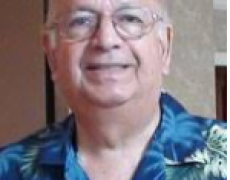 Malala Yousafzai Kyun Apnay Hi Mulk Main Mataon Hai ?
Javed Sajjad Ahmad 02 August 2021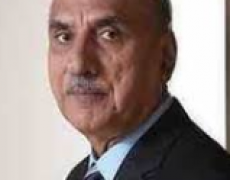 Tabdeeli Arahi Hai?
Sajjad Mir 02 August 2021