State Of Art Pic By Yousaf Abbasi

| | |
| --- | --- |
| Column Name | State Of Art Pic |
| Writer Name | Yousaf Abbasi |
| Column Type | Urdu Column |
| Published Date | 28 October 2018 |
State Of Art Pic is an Urdu column title. State Of Art Pic Urdu column is written by Urdu columnist Yousaf Abbasi. State Of Art Pic Urdu column was published on 28 October 2018.
Read More Urdu Columns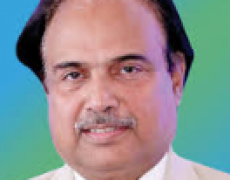 Election Commission Ke Aaeni Tahafuzat
Kanwar Dilshad 23 June 2021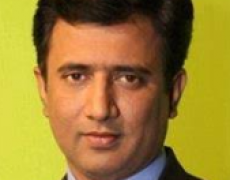 Mere Bachay
Habib Akram 23 June 2021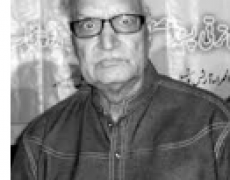 Surkhiyan , Matan Aur Gul Fazal
Zafar Iqbal 23 June 2021
Adal Ki Zaroorat Aur Ahmiyat
Ibtisam Elahi Zaheer 23 June 2021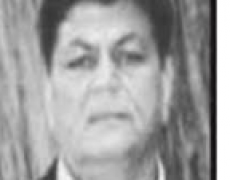 Adday, Pani Aur Tax
Munir Ahmad Baloch 23 June 2021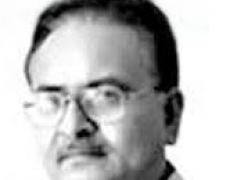 Sahar Mein Bhi Tabindagi Nahi
M Ibrahim Khan 23 June 2021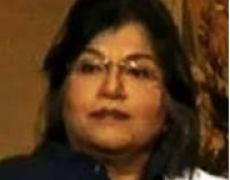 Aik Udas Kitab
Zahida Hina 23 June 2021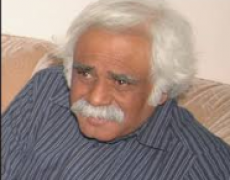 Sindh Taleem Mein Bhi Peeche
Tauseef Ahmad Khan 23 June 2021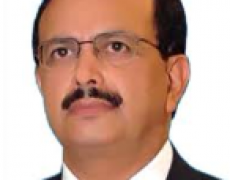 Electronic Voting Aur Overseas Pakistanio Ke Liye Vote Ka Haq
Zulfiqar Ahmed Cheema 23 June 2021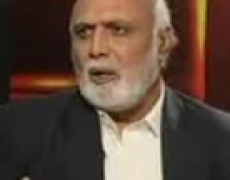 Allah Ka Kunba (2)
Haroon ur Rasheed 23 June 2021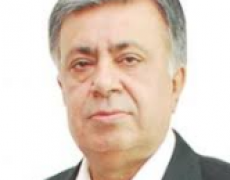 Har Waqt Oppostion Ko Kosna
Arif Nizami 23 June 2021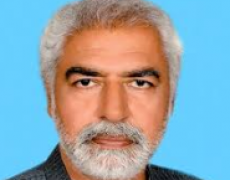 Hamari Tareekh Ke Kuch Anokhe Pehlu
Ayaz Amir 23 June 2021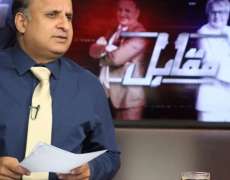 Absolutely Not
Rauf Klasra 23 June 2021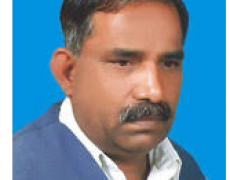 Benazir Bhutto Ki Soch Aur PPP
Zahoor Ahmed Dhareeja 22 June 2021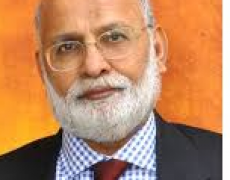 Pakistan Ke Liye Ahmad Shah Massoud Ki Khidmaat
Muhammad Izhar ul Haq 22 June 2021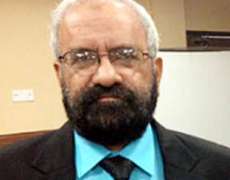 Uchiyan Lamiyan Taliyan
Khalid Masood Khan 22 June 2021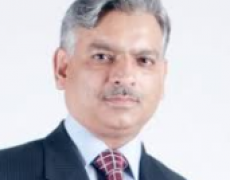 Nai Siasi Jamaat Ki Zaroorat?
Khursheed Nadeem 22 June 2021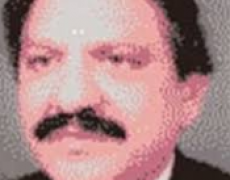 Kharabi System Mein Hai Ya Afraad Mein?
Dr Hussain Ahmed Paracha 22 June 2021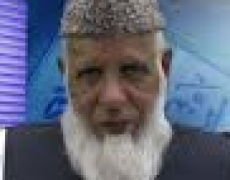 Sunnat e Yousfi Aur Duayen
Hafiz Muhammad Idress 22 June 2021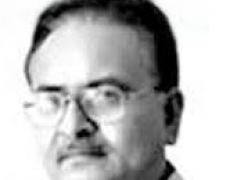 Kharcha Apna, Nakhre Logon Ke
M Ibrahim Khan 22 June 2021