Anarki Ka Hawala By Zaheer Akhtat Bedri

| | |
| --- | --- |
| Column Name | Anarki Ka Hawala |
| Writer Name | Zaheer Akhtat Bedri |
| Column Type | Urdu Column |
| Published Date | 09 March 2018 |
Anarki Ka Hawala is an Urdu column title. Anarki Ka Hawala Urdu column is written by Urdu columnist Zaheer Akhtat Bedri. Anarki Ka Hawala Urdu column was published on 09 March 2018 in Express News Paper.
Read More Urdu Columns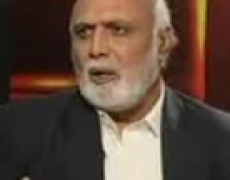 Jahalat (2)
Haroon ur Rasheed 17 February 2020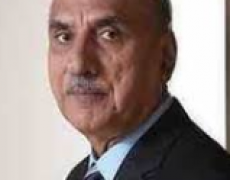 Khuda Ko Mano, Polio Ke Khilaf Datt Jao
Sajjad Mir 17 February 2020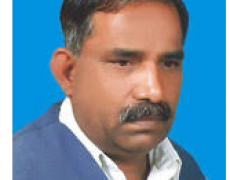 Shikaar Par Pabandi - Amal Daramad Zaroori Hai
Zahoor Ahmed Dhareeja 17 February 2020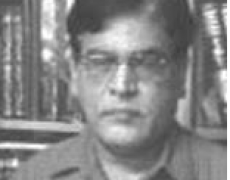 Baja Kehte Ho Sach Kehte Ho
Abdullah Tariq Suhail 17 February 2020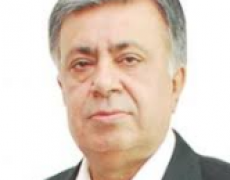 Social Media Par Pabandi Ka Qanoon Ya?
Arif Nizami 17 February 2020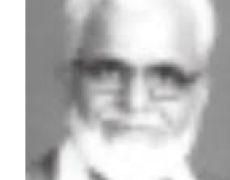 Jazba Khidmat Se Sarshar Aik Mutharik Shaksiat...!
Sajid Hussain Malik 15 February 2020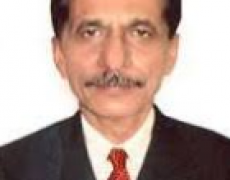 Minus Formula, Nojawan Qiadat Ke Liye Bhi!
Sohail Sangi 15 February 2020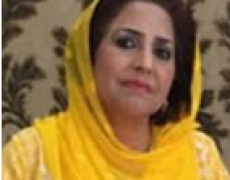 Syed Ali Gilani Teri Jurrat Ko Salam
Tayyaba Zia Cheema 15 February 2020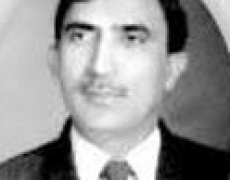 Information Technology Ka Maazi Aur Mustaqbil
Asad ullah Ghalib 15 February 2020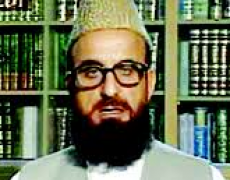 Seerat Siddique Akbar Ahadees Ki Roshni Mein (3)
Mufti Muneeb ur Rehman 15 February 2020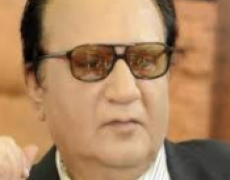 Bohrano Mein Ghiri Hukumat
Abdul Qadir Hassan 15 February 2020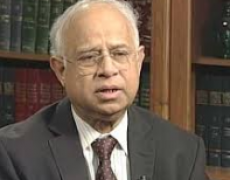 Blood Over Different Shades Of Green
Ikram Sehgal 15 February 2020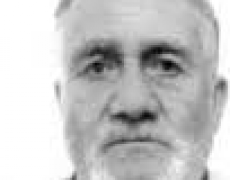 Chor Ki Talash
Saad ullah Jan Burq 15 February 2020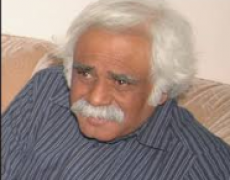 GM Baloch, Gorakh Hill Ke Bache
Tauseef Ahmad Khan 15 February 2020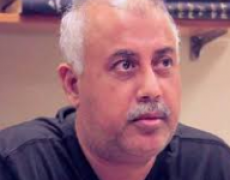 Khuda Tumhara Hami O Nasir Ho Aur Hamara Bhi
Wusatullah khan 15 February 2020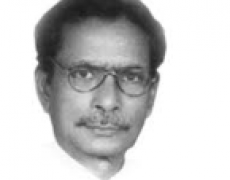 Daulat Ki Bartari Ka Nizam
Zaheer Akhtat Bedri 15 February 2020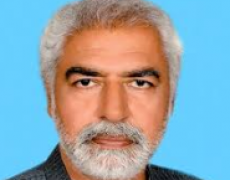 Be Himmaton Mein Himmat Kahan Se Aaye?
Ayaz Amir 15 February 2020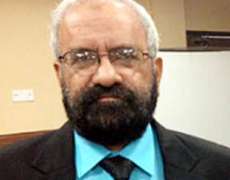 Aisay Ustad To Ab, Khwab Ho Gaye (2)
Khalid Masood Khan 15 February 2020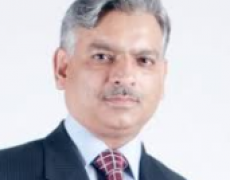 Bar e Sagheer Aur Fistaiyat
Khursheed Nadeem 15 February 2020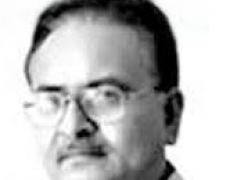 Cheezain Nahi, Hum Badalte Hain
M Ibrahim Khan 15 February 2020