Ashraf Ul Makhluqat By Zaheer Akhtat Bedri

| | |
| --- | --- |
| Column Name | Ashraf Ul Makhluqat |
| Writer Name | Zaheer Akhtat Bedri |
| Column Type | Urdu Column |
| Published Date | 23 February 2021 |
Ashraf Ul Makhluqat is an Urdu column title. Ashraf Ul Makhluqat Urdu column is written by Urdu columnist Zaheer Akhtat Bedri. Ashraf Ul Makhluqat Urdu column was published on 23 February 2021.
Read More Urdu Columns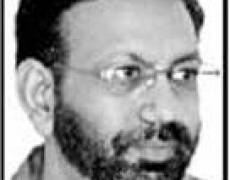 Ewan e Baala Ke Election, Baladston Ka Shugal?
Tanveer Qaisar Shahid 01 March 2021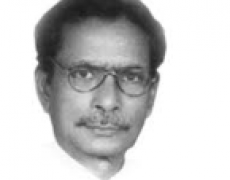 Senate Election
Zaheer Akhtat Bedri 01 March 2021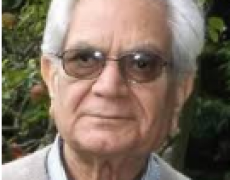 Wo Awaz Kahan Gayi?
Masood Ashar 01 March 2021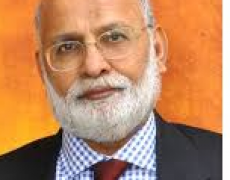 To Phir Ye Lijiye
Muhammad Izhar ul Haq 01 March 2021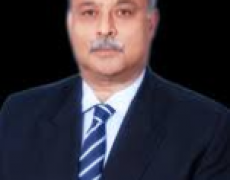 Waldain Ke Dil To Mom Ke Hote Hain
Rao Manzar Hayat 01 March 2021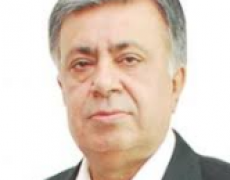 Hawa Ka Taza Jhonka
Arif Nizami 01 March 2021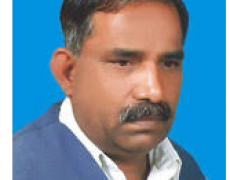 Ilm Dost Shakhsiyat Ki Yaden
Zahoor Ahmed Dhareeja 01 March 2021
Na Shukri
Ibtisam Elahi Zaheer 01 March 2021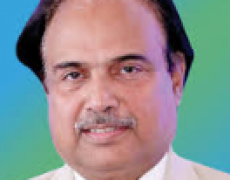 Election Commission Aur Faraiz Se Ghaflat Ke Murtakib Afraad
Kanwar Dilshad 01 March 2021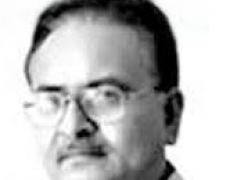 America, Europe Aur China
M Ibrahim Khan 01 March 2021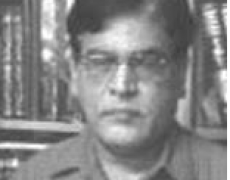 So Gaye Kya? Nahi Jag Gaye
Abdullah Tariq Suhail 01 March 2021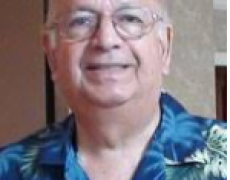 Urdu Column Nawees Kya Rawayat Shikan Hain Ya Ghair Zimadar?
Javed Sajjad Ahmad 24 February 2021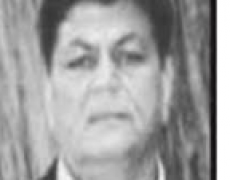 Agar Tum Cheekho Ge To
Munir Ahmad Baloch 24 February 2021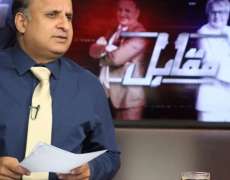 Ikhlaqiaat Ka Rona
Rauf Klasra 24 February 2021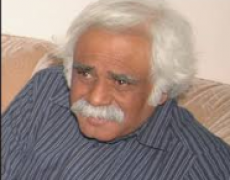 Wazir e Azam Ka Jurrat Mandana Iqdaam
Tauseef Ahmad Khan 24 February 2021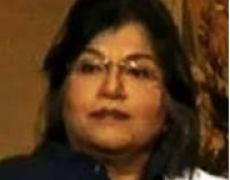 Usay Nobel Inam Nahi Diya Gaya
Zahida Hina 24 February 2021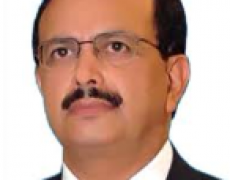 Kashmir Ka Mujahid e Azam Aur Us Ka Roohani Murshid (2)
Zulfiqar Ahmed Cheema 24 February 2021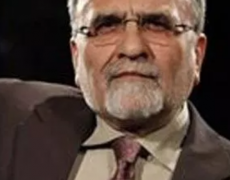 Pervez Rasheed Senate Se Bahir
Nusrat Javed 24 February 2021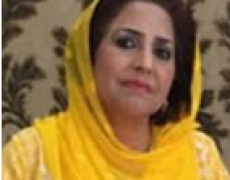 Rahman Foundation Free Dialysis Centers
Tayyaba Zia Cheema 24 February 2021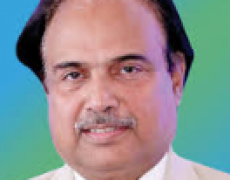 Wafaqi O Soobai Hukumatein Aur Election Commission
Kanwar Dilshad 24 February 2021