Martial Law---Martial Law Ke Bagair By Ata Ur Rhaman

| | |
| --- | --- |
| Column Name | Martial Law---Martial Law Ke Bagair |
| Writer Name | Ata Ur Rhaman |
| Column Type | Urdu Column |
| Published Date | 15 March 2018 |
Martial Law---Martial Law Ke Bagair is an Urdu column title. Martial Law---Martial Law Ke Bagair Urdu column is written by Urdu columnist Ata Ur Rhaman. Martial Law---Martial Law Ke Bagair Urdu column was published on 15 March 2018 in Nayi Baat News Paper.
Read More Urdu Columns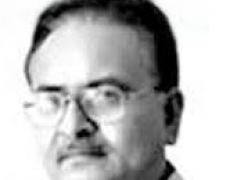 Thais Na Lag Jaye Abginon Ko
M Ibrahim Khan 27 November 2021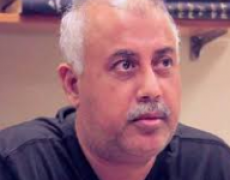 Aik Mulk Ki Sasti Mout
Wusatullah khan 27 November 2021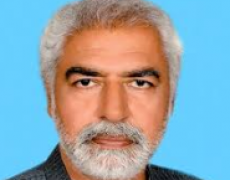 Har Sha Se Be Niyaz
Ayaz Amir 27 November 2021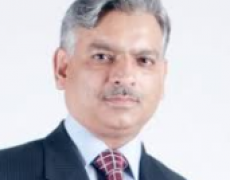 Opposition
Khursheed Nadeem 27 November 2021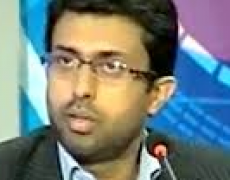 Masnui Zahanat
Ammar Chaudhry 27 November 2021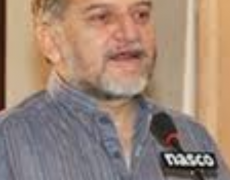 Pakistani Anglo Indian
Orya Maqbool Jan 27 November 2021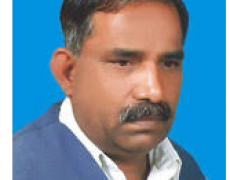 Han Main Ne Ishtehar Rukne Ka Hukam Diya
Zahoor Ahmed Dhareeja 27 November 2021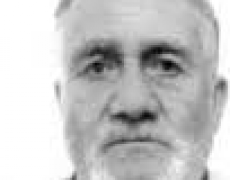 Aik Nayab Parinda
Saad ullah Jan Burq 27 November 2021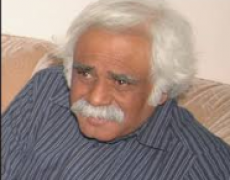 Bharti Kisanon Ki Pur Aman Tehreek Ki Kamiyabi
Tauseef Ahmad Khan 27 November 2021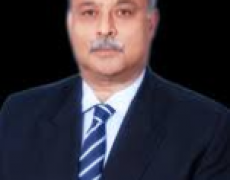 Kitabain Parhne Ko Jurm Qarar Dejiye?
Rao Manzar Hayat 27 November 2021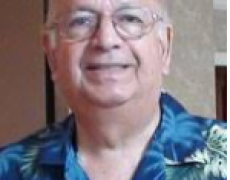 Aala Taleemi Idaron Ki Adna Taleemi Karkardagi
Javed Sajjad Ahmad 27 November 2021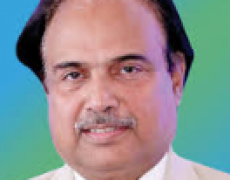 Election Commission of Pakistan.. Tanav Me Kami
Kanwar Dilshad 26 November 2021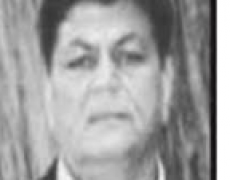 Yad e Mazi Azab Hai Ya Rab
Munir Ahmad Baloch 26 November 2021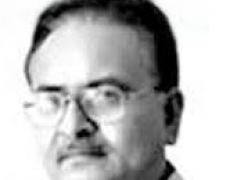 Sab Gharanon Ka Mushtarik Masla
M Ibrahim Khan 26 November 2021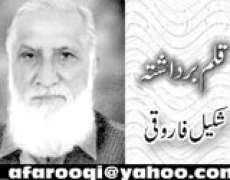 Ham Aur Hamari Jhamuriyat
Shakeel Farooqi 26 November 2021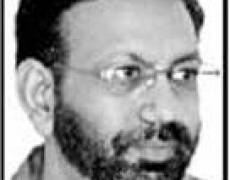 Siyasat o Adab Ka Ajayeb Khana
Tanveer Qaisar Shahid 26 November 2021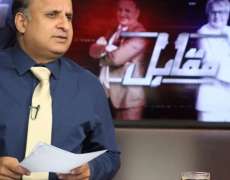 Aur Khush Qismat Kisay Kehte Hain?
Rauf Klasra 26 November 2021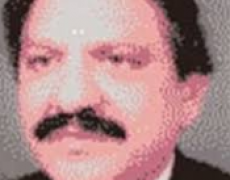 Machines ki Itni Jaldi Kyun?
Dr Hussain Ahmed Paracha 26 November 2021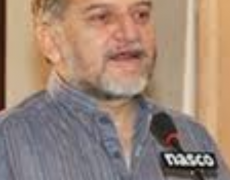 Pakistan Bechne Wale (2)
Orya Maqbool Jan 26 November 2021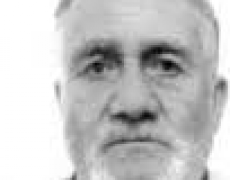 Khud ko Khud He Saza Denay Walay
Saad ullah Jan Burq 26 November 2021